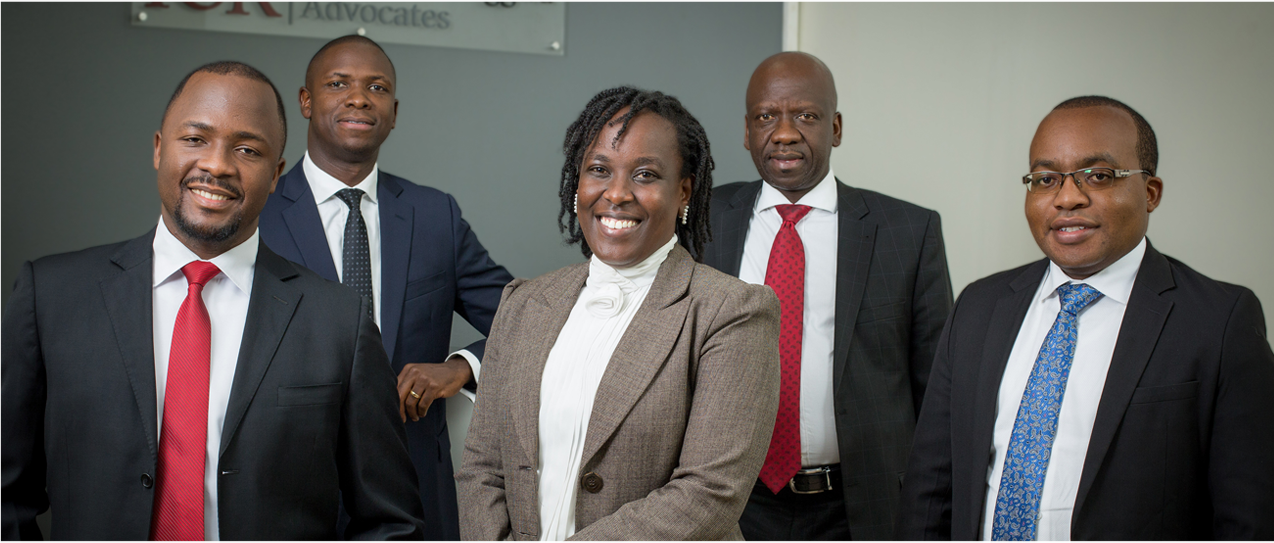 In 1996, our firm was founded and is comprised of 5 Partners and over 15 Associates and support staff fully engaged and focused on client service. The firm is fully automated and is run on the latest practice management software with efficient client focused delivery systems and improved turn around times.
Over the years, the firm has worked with the International firm of Clifford Chance in successfully representing Amnesty International against a multimillion dollar law suit and has acted for both local and international corporations from China, Italy, Turkey, South Africa, Zambia and the United Kingdom to build their businesses.
With over 21 years' experience and having achieved tremendous success for our clients having won over 200 commercial disputes, we are now a specialist firm in Commercial Litigation, Construction Law and Arbitration. We have successfully represented clients in ground breaking cases in the financial services sector that we are the firm of choice in banking and insurance litigation.
Who we Are
Kaggwa & Kaggwa Advocates are a specialist commercial law firm in Uganda focusing on commercial litigation, construction law and arbitration. We have excelled in our niche areas for over two decades and we continue to grow and be the firm choice in those practice areas.
Vision
To be the firm of choice in our niche practice areas of commercial law.
Mission
To provide legal services focused on commercial litigation, construction law and arbitration with efficiency, integrity and client satisfaction.